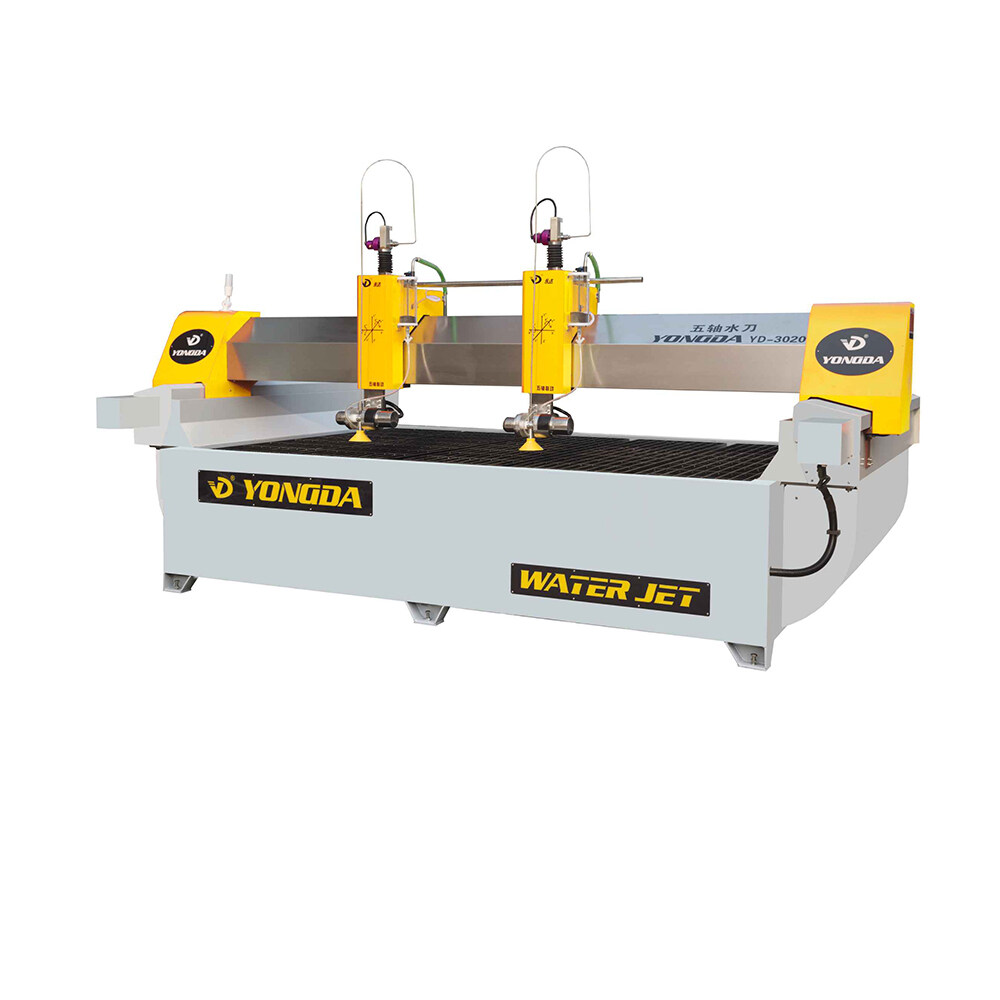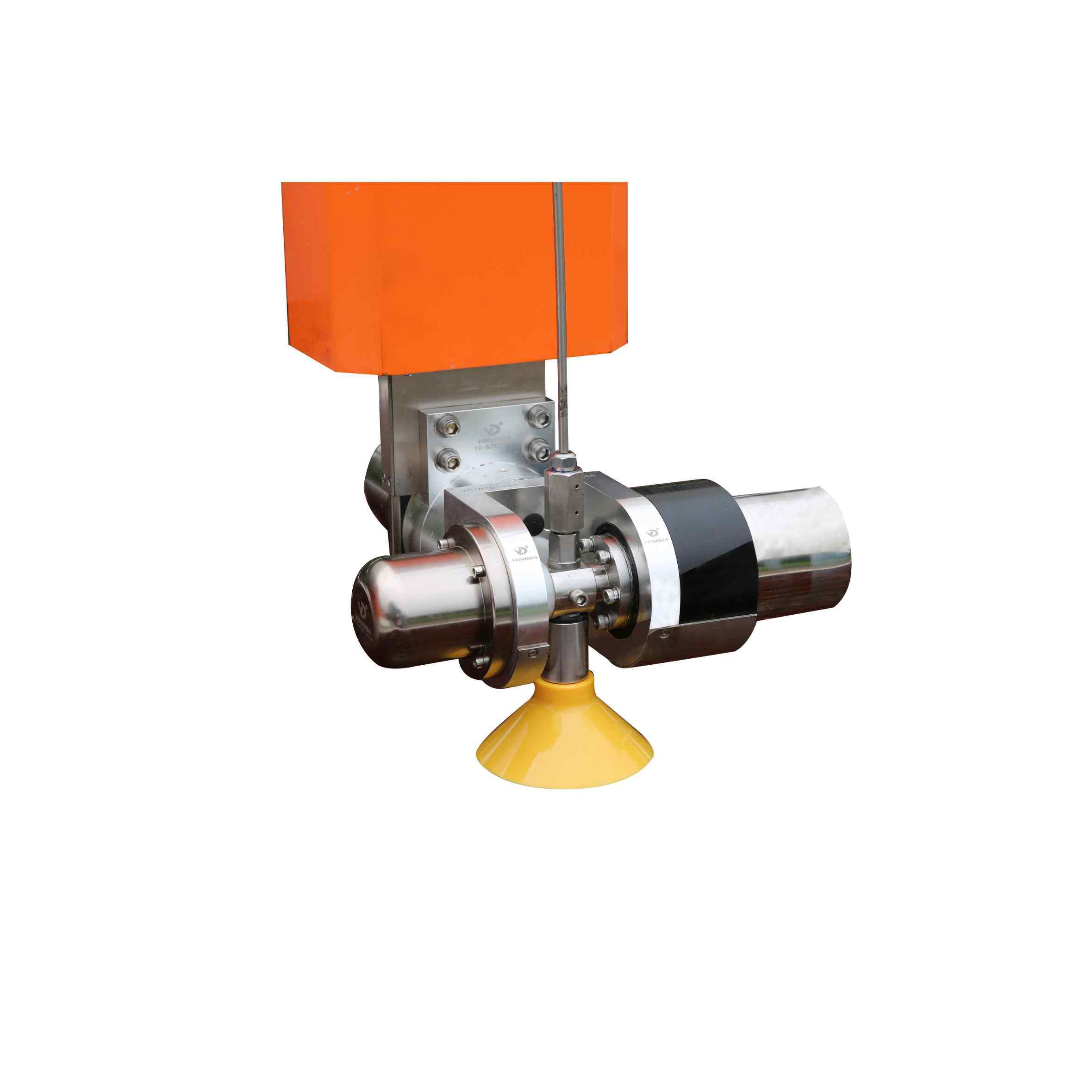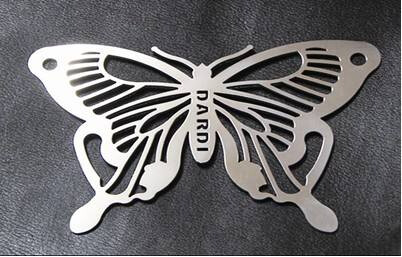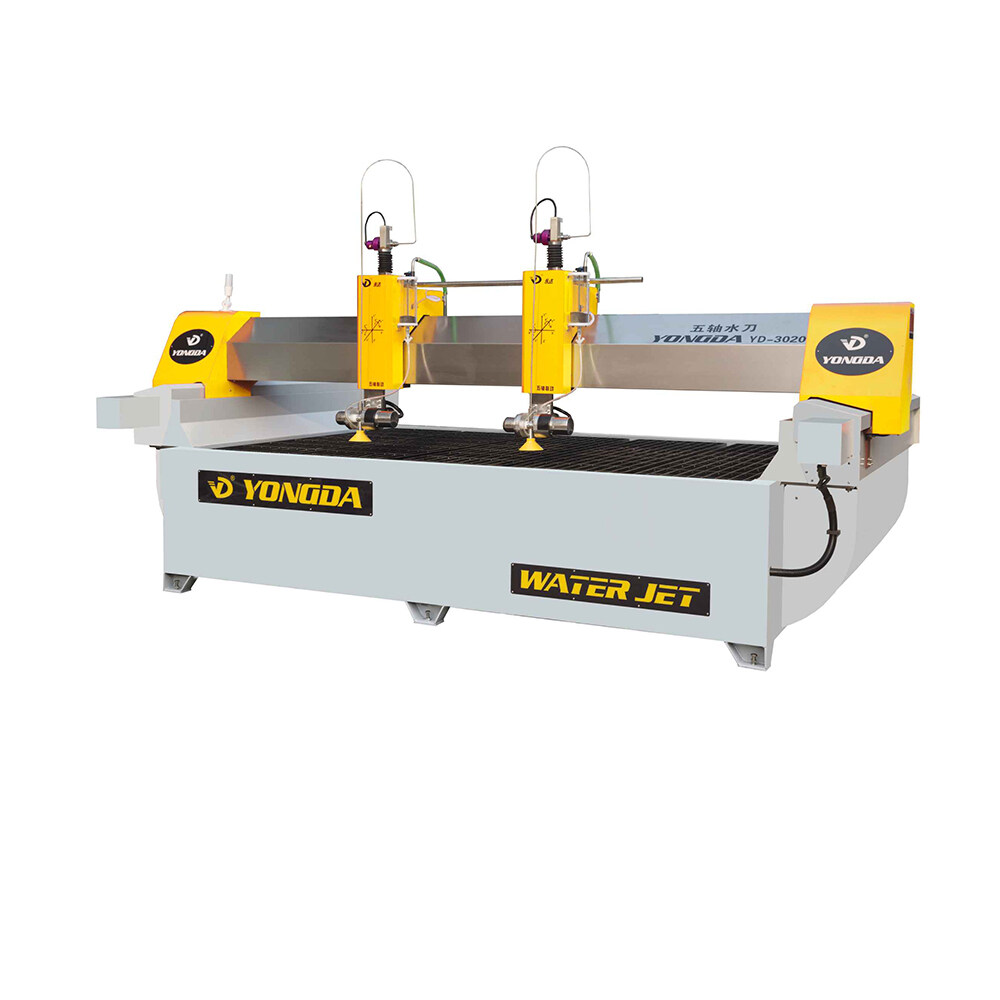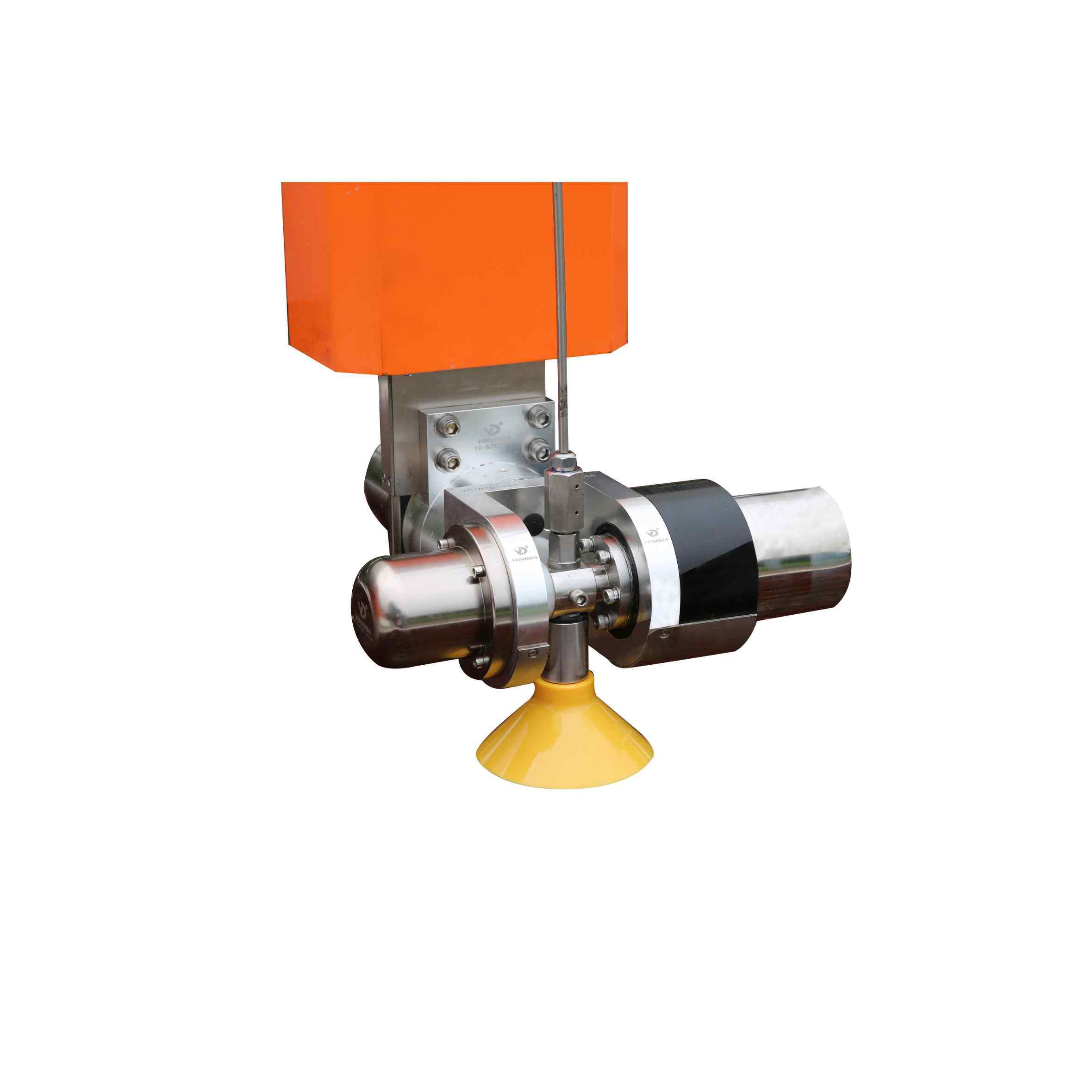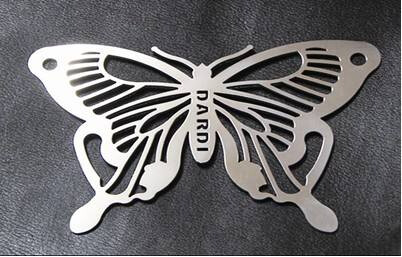 Double Head Waterjet Cutting Machine
Double heads cutting, double speed, shorten the time.
Especially suitable for cutting the large quantity production.
YD series twin pumps double heads waterjet cutting machine, the two heads perform the same trajectory of cutting job. Especially when cutting the large batch parts, the twin pumps work in a much higher pressure, it can obviously shorten the cutting time and at the same time can achieve a faster cutting speed and higher feedback on the investment.
Model

YD-3020II

Structure

Bridge

Cutting Table Size

3100*2100 mm

Stroke

X-axis

2600mm (single head)

1500mm (double head)

Y-axis

2000mm

Z-axis

100mm

CNC Controller

Servo system

Accuracy

Cutting

±0.1mm

Reapeatability

±0.05mm

Traverse Speed

15000mm/min

Power Supply

220V/380V/415V AC

50/60HZ
Double Head Waterjet Cutting Machine can cut almost all materials and be used to cut in many industries such as stone, tile, glass, metal and so on.