What Can We Used For Stone processing
Stone, a kind of building material, has a long history of application. It has beautiful texture and colour, high strength, hardness, wear-resisting and durability so is well received by many customers. What are the common deep processing of the stone? What YONG machines can we use?
Slabs cutting to size, countertops, arc, grid, rhombus shape,engraving etc. Yongda 5 axis CNC machining center, which can be used for cutting stone slabs into desire size according to the drawing. The machine is multifunctional, easy operate, processing precise but with lower energy consumption.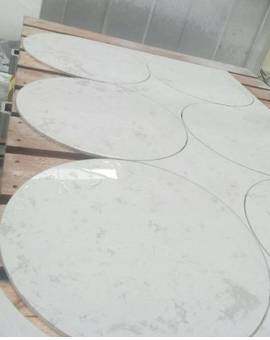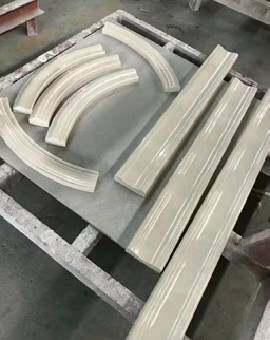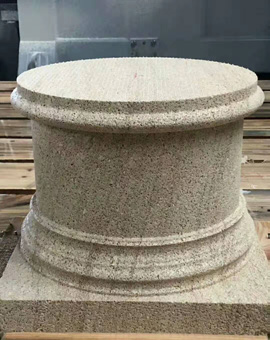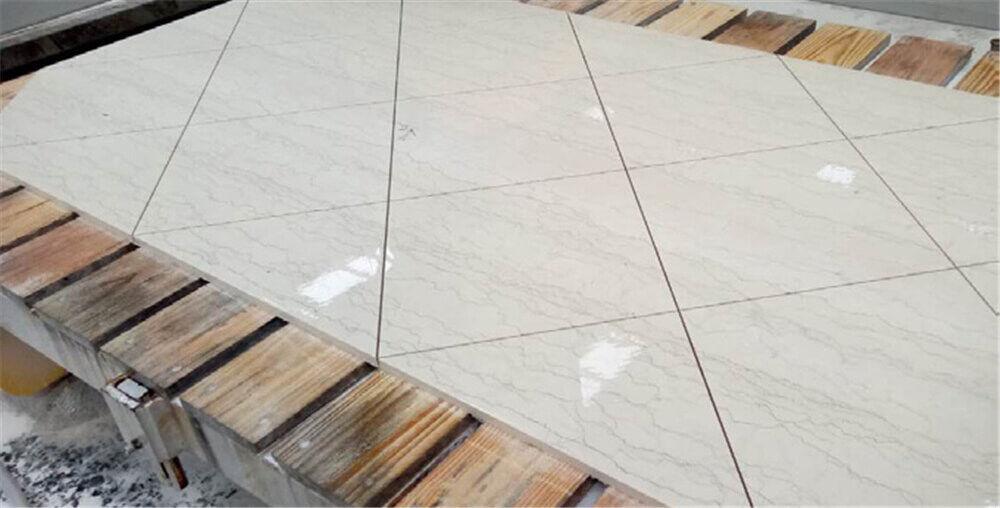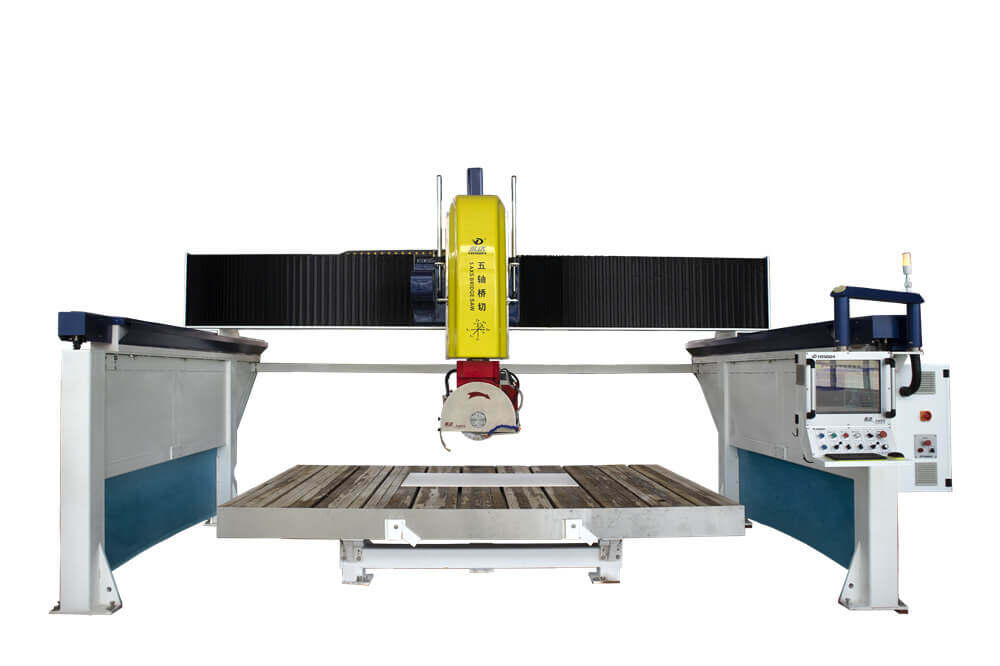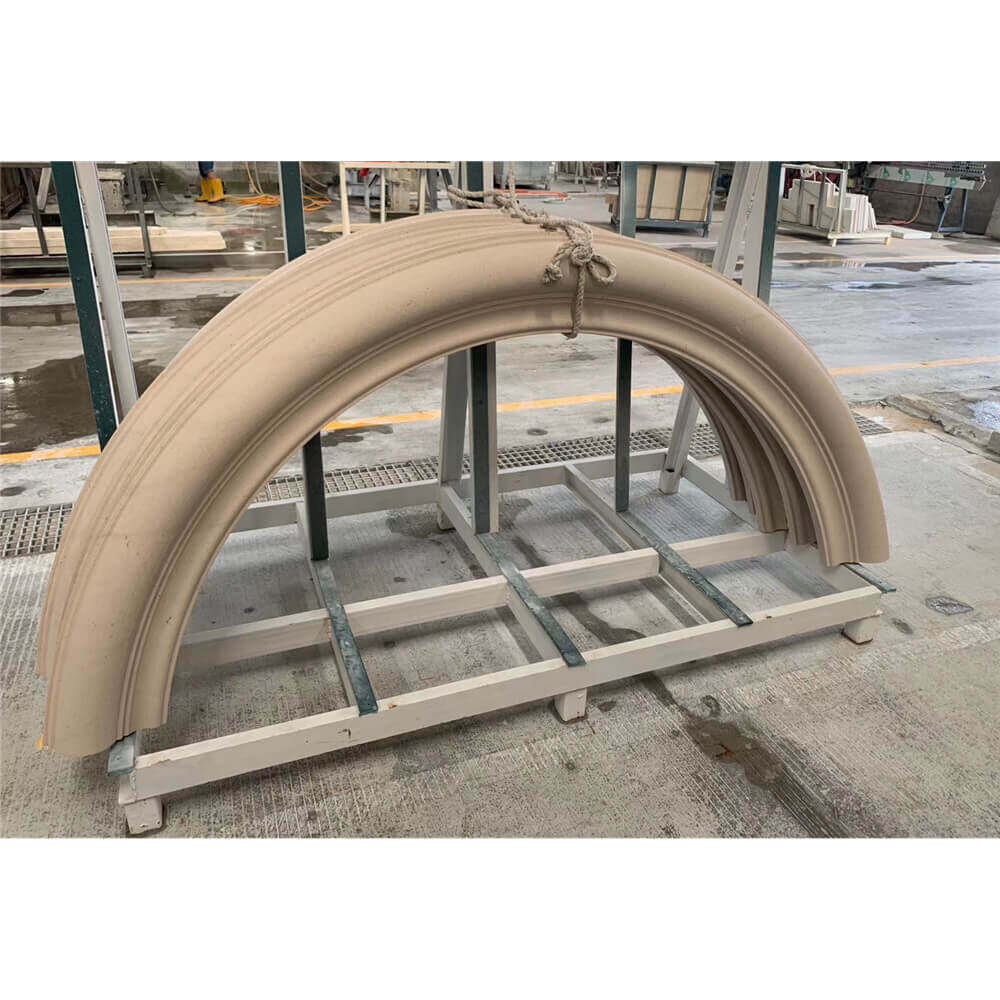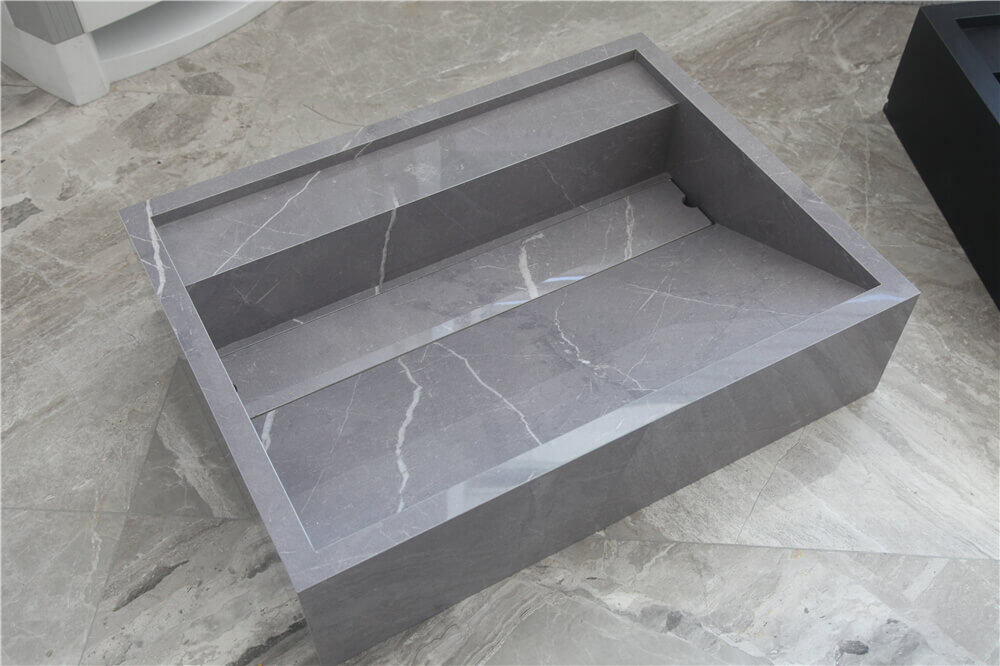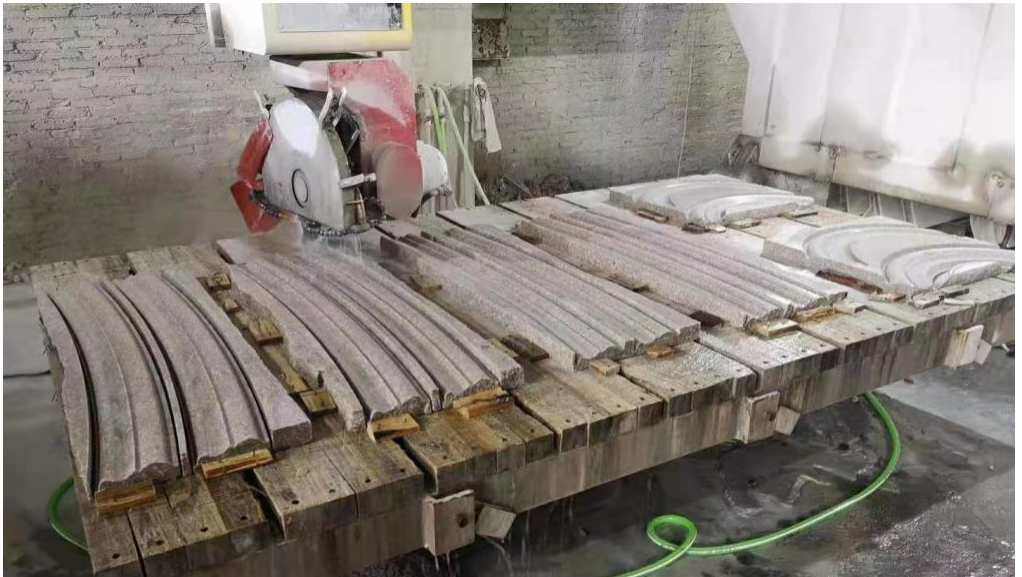 45°cutting, tap hole cutting, countertops size cutting etc.YONGDA AC 5 axis waterjet cutting machine can cut the 45°which is suitable for the countertops connection making. AC 5 axis waterjet cutting head can be cut in the effective value of any curve, any angle, the angle of the curve changes by the computer precision control, change the angle of the curve is more stable and smooth.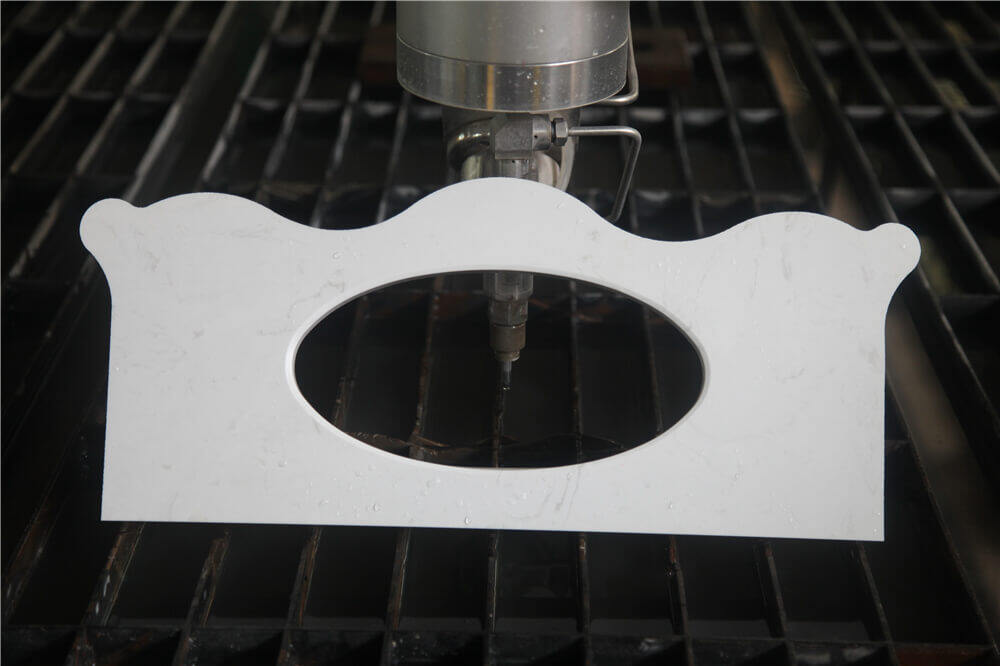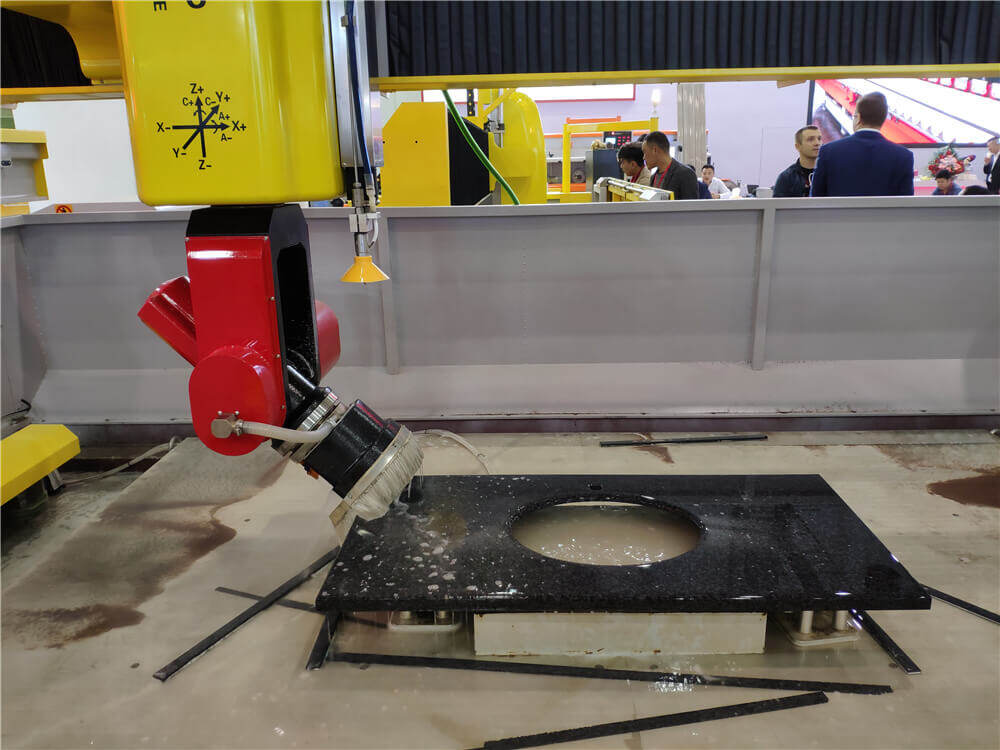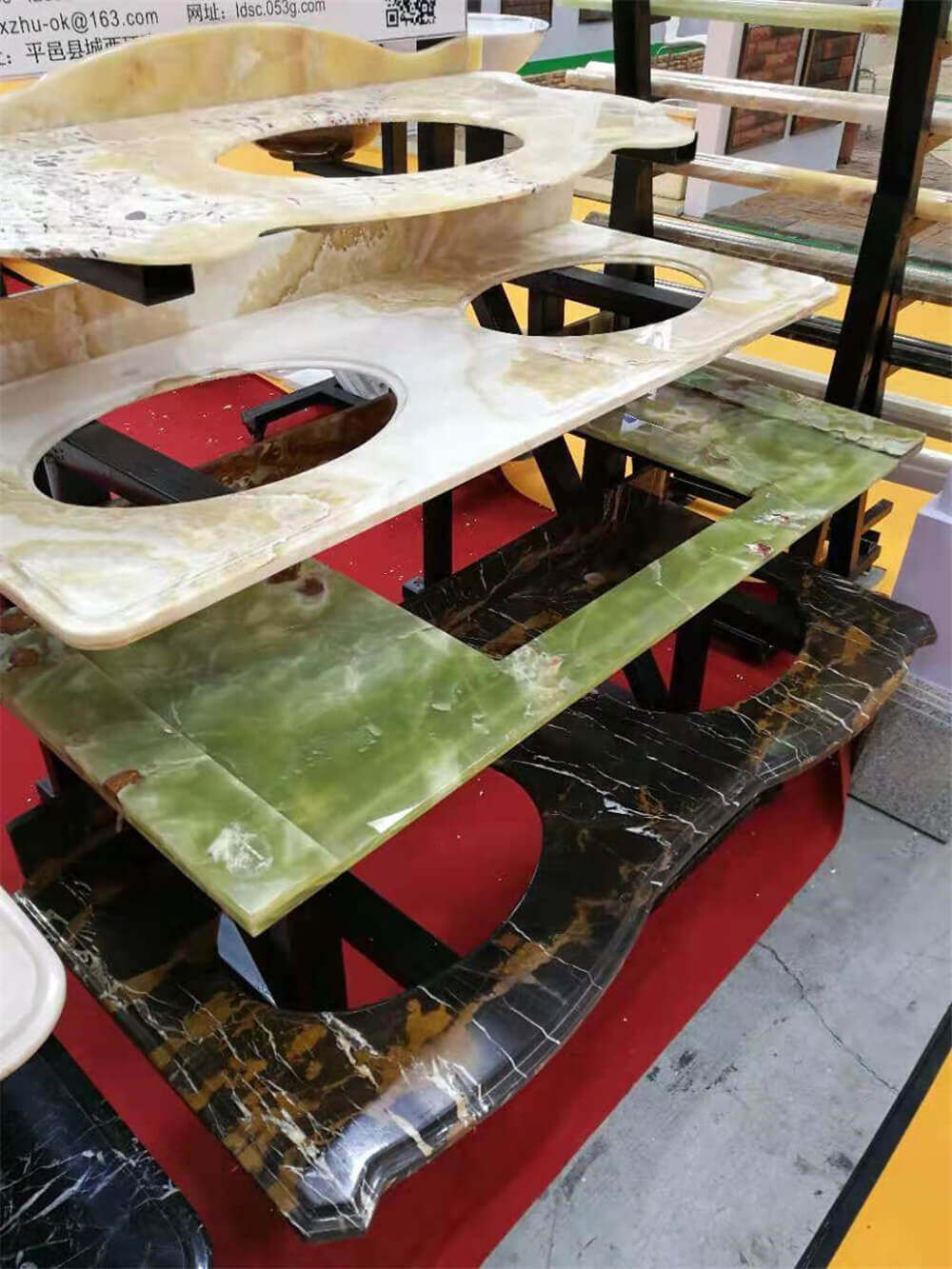 Patterns, cutting etc. YD AB waterjet, it is used for patterns cutting. It can cut 0°to 10°which is the best method for cutting patterns. Use AB waterjet, operator do not need to secondary process the stone then can joint together.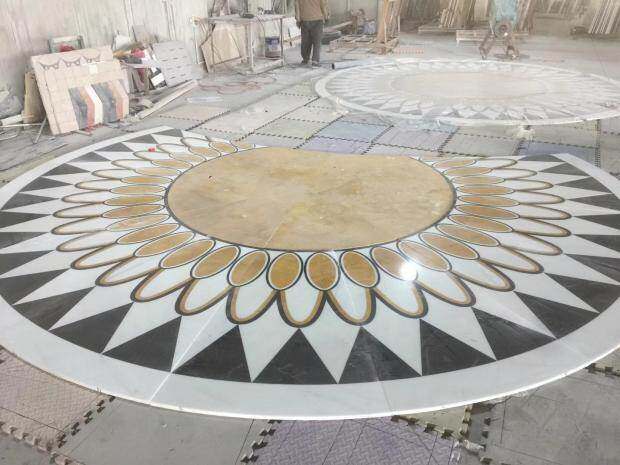 Countertops edge grinding and polishing, tape hole drilling etc. Yongda 3&5 axis CNC machining center can machine different kinds of hard material processing, including relief carving, drilling, blade cutting, edge grinding, edge polishing etc. It can automatic change the grinding tool and polishing tool, processing the countertops in one time so the operator do not need to move the slab. It saves time and labor cost. Edge surface is smooth and uniform.