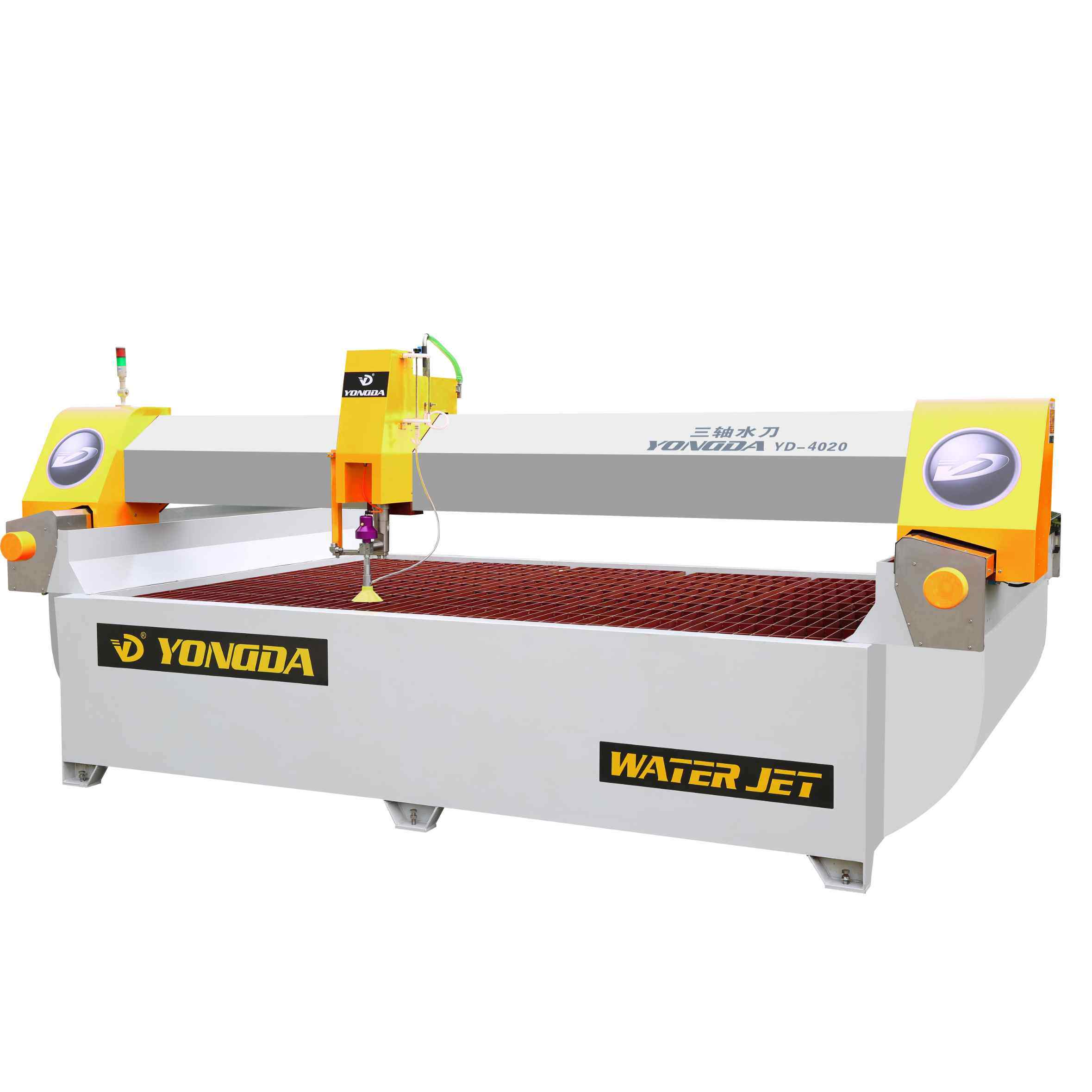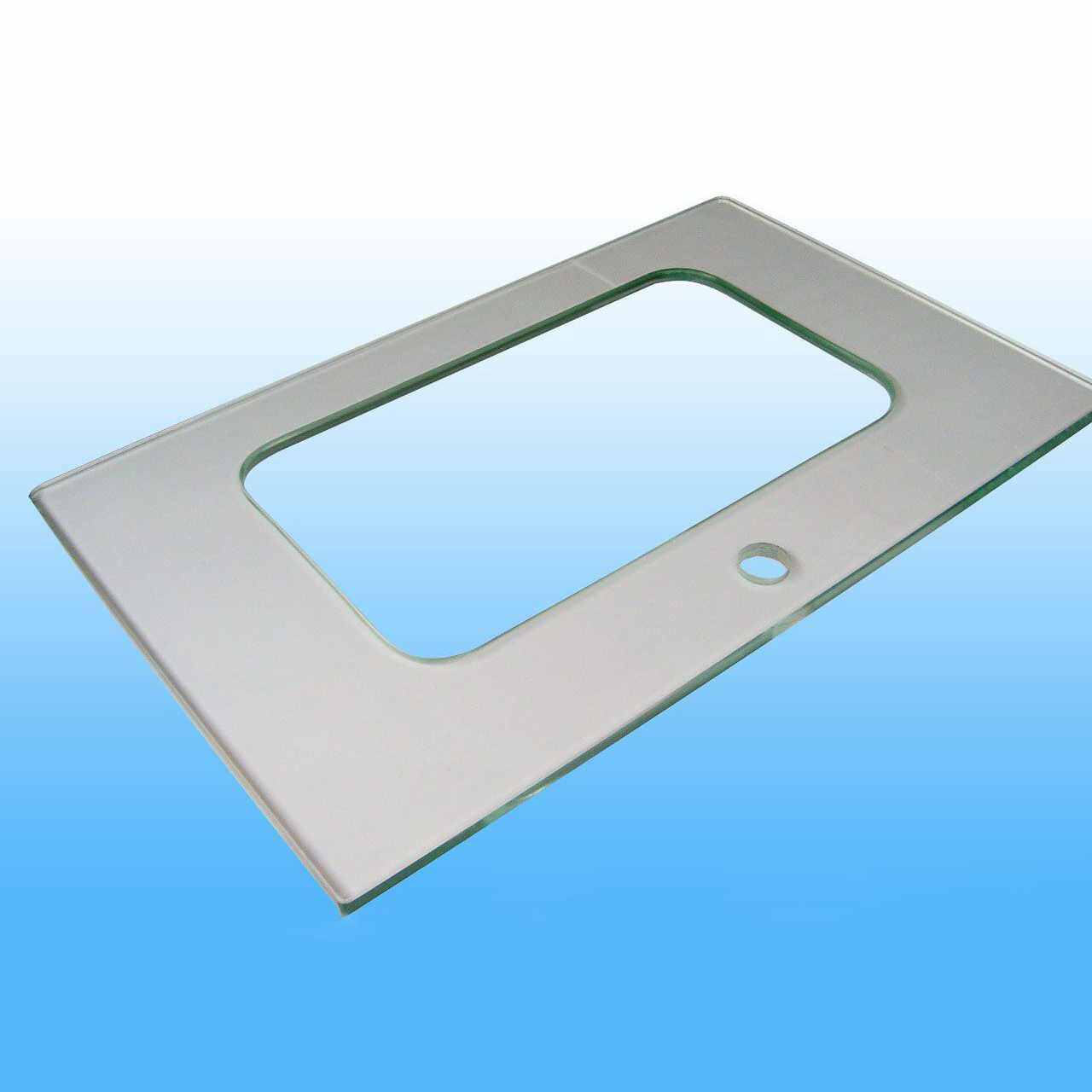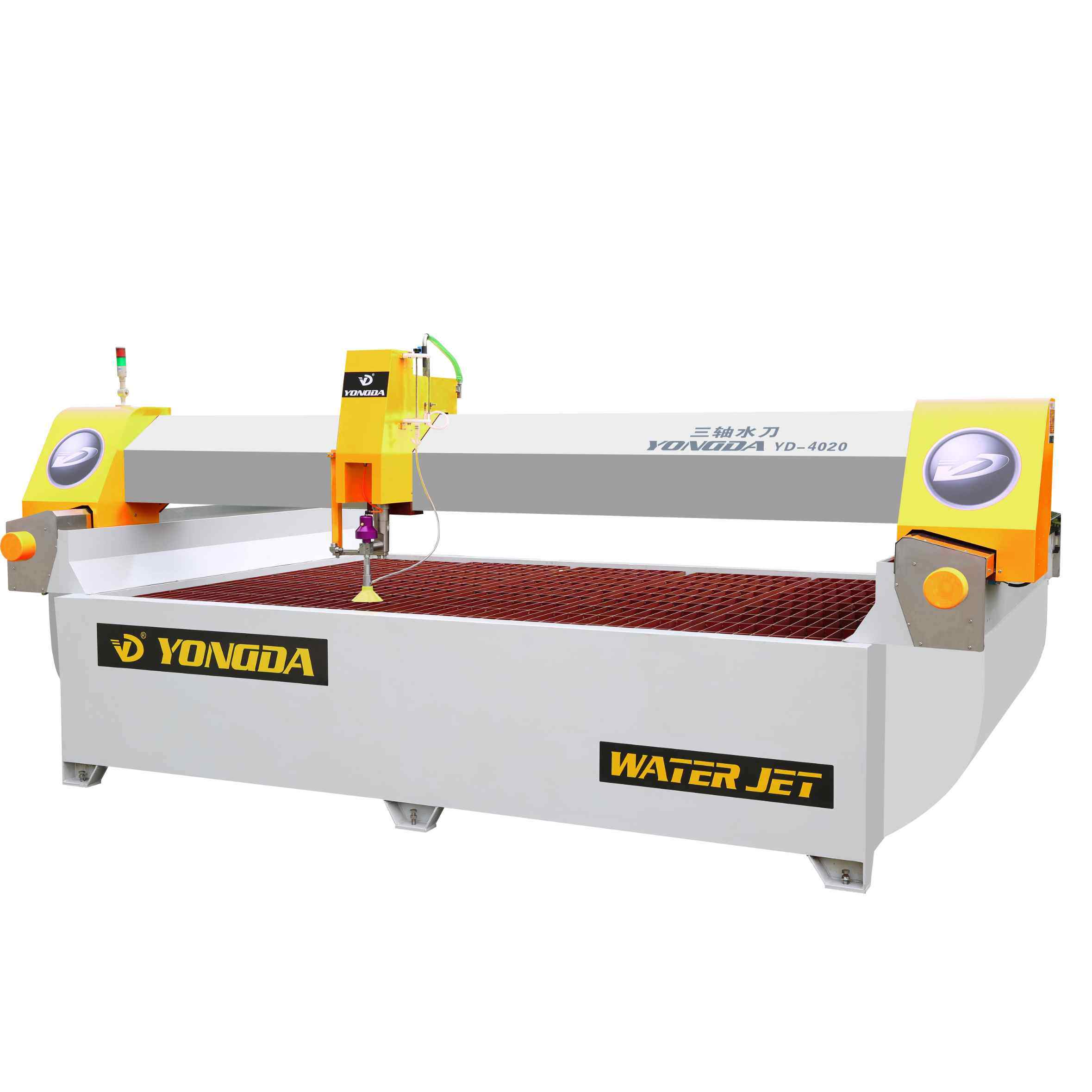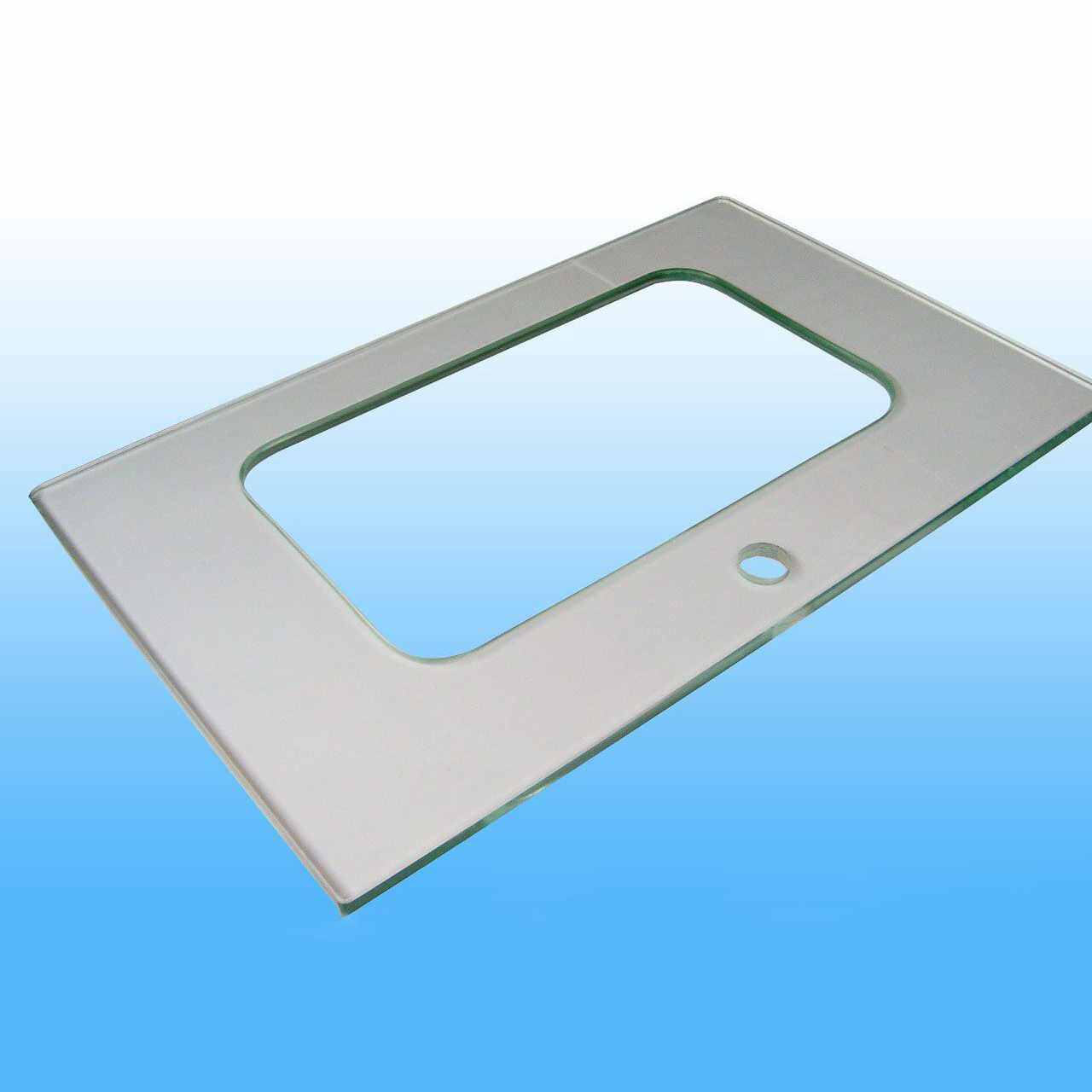 3 Axis Waterjet Cutting Machine
1. The 3 axis CNC waterjet cutting machine has omnipotent cutting functions. It is used for any plane curve cutting.
2. Reinforce machine tool assures the cutting head does not vibrate during fast moving. The operation is steady, with fast cutting speed and high precision.
3. The ball screws and rails are provided by renowned Germany manufacturers. The X and Y axis apply unique oil immersion lubrication, together with water-proof and dirt-proof structures. So as to assure the processing precision of the machine and prolong the life of the screws and guide rails furthest.
4. The cutting head is equipped with reliable pneumatic high pressure water switch, which enhances the efficiency.
5. The unique sand valve design enables smoother flow of the sand, more convenient cleaning. And the prevention of the water leakage.
6. The stainless steel protection cover is dirt-proof, water-proof, rust-proof, erosion-proof, and convenient for cleaning, keeping the work table bright all year.
7. There is Flying-arm or Bridge type of structure for working table, with Step System or AC Servo System for CNC controller.
Model

YD-1212

YD-2015

YD-2515

YD-3015

YD-3020

YD-4020

Structure

Flying-arm

Flying-arm

Flying arm

Flying-arm

Bridge

Bridge

Cutting table size

1300×1300mm

2100×1600mm

2600×1600mm

3100×1600mm

3100×2100mm

4100×2100mm

Stroke

X-axis

1200mm

2000mm

2500mm

3000mm

3000mm

4000mm

Y-axis

1200mm

1500mm

1500mm

1500mm

2000mm

2000mm

Z-axis

3-axis 130mm

CNC controller

Step system for 3 Axis

Accuracy

Cutting

±0.1mm

Repeatability

±0.05mm

Traverse speed

6000∕15000mm∕min

Power supply

220V∕380V∕415VAC,50∕60HZ
CNC 3 axis waterjet cutter is suitable for glass, stone, ceramic, metal industry.