Today we're going to introduce you three types of edge grinding chamfering machine for sintered stone.
1. 6+R3 Edge Processing Machine
It can be used for edge grinding and chamfering polishing (R1~R5 arcs, straight flange, bevels) and grooving of sintered stone. Fast speed, high efficiency, high precision, high brightness, even straightness and smooth. Suitable for sintered stone, stone grinding edge chamfering, cabinet processing.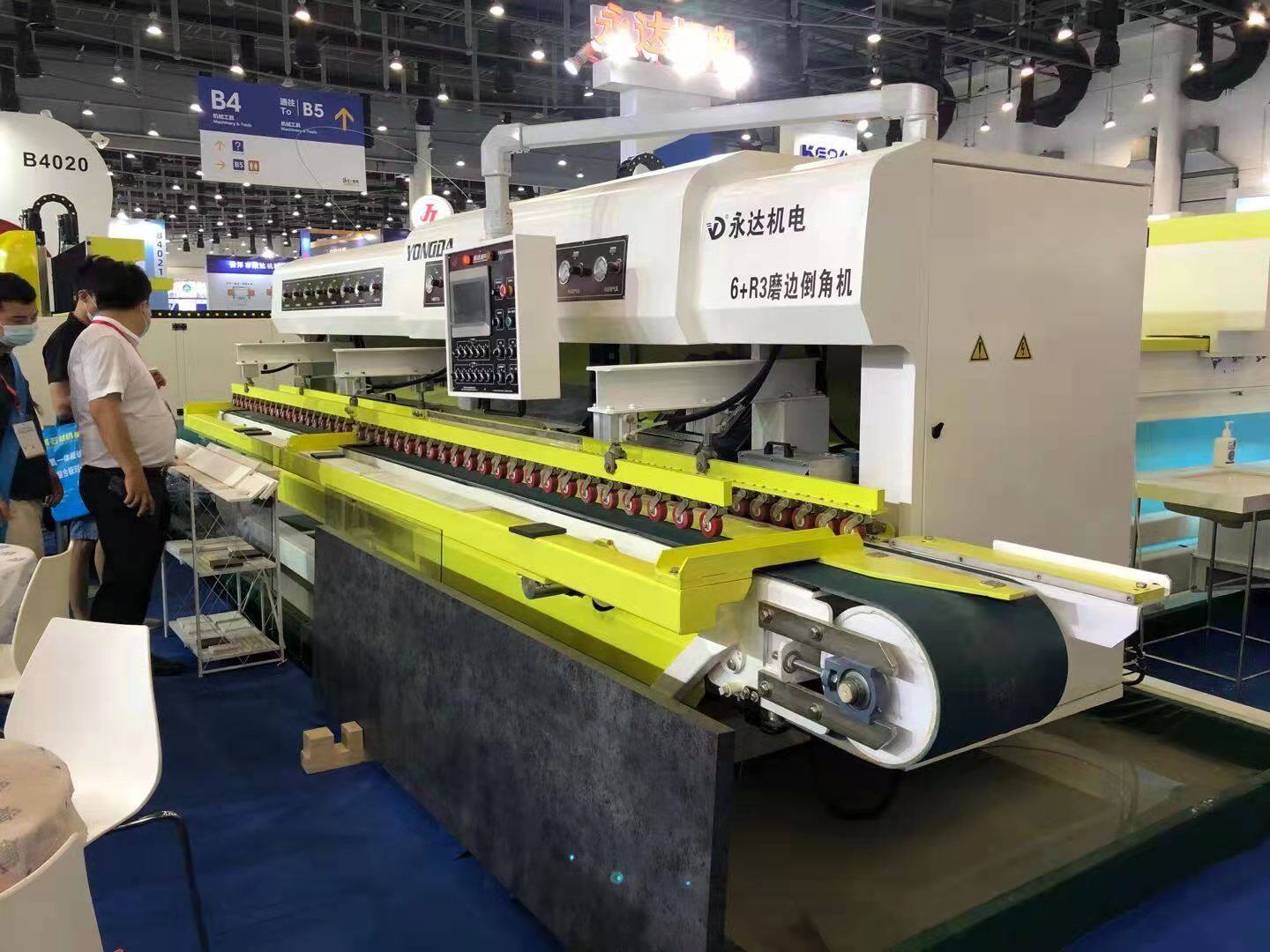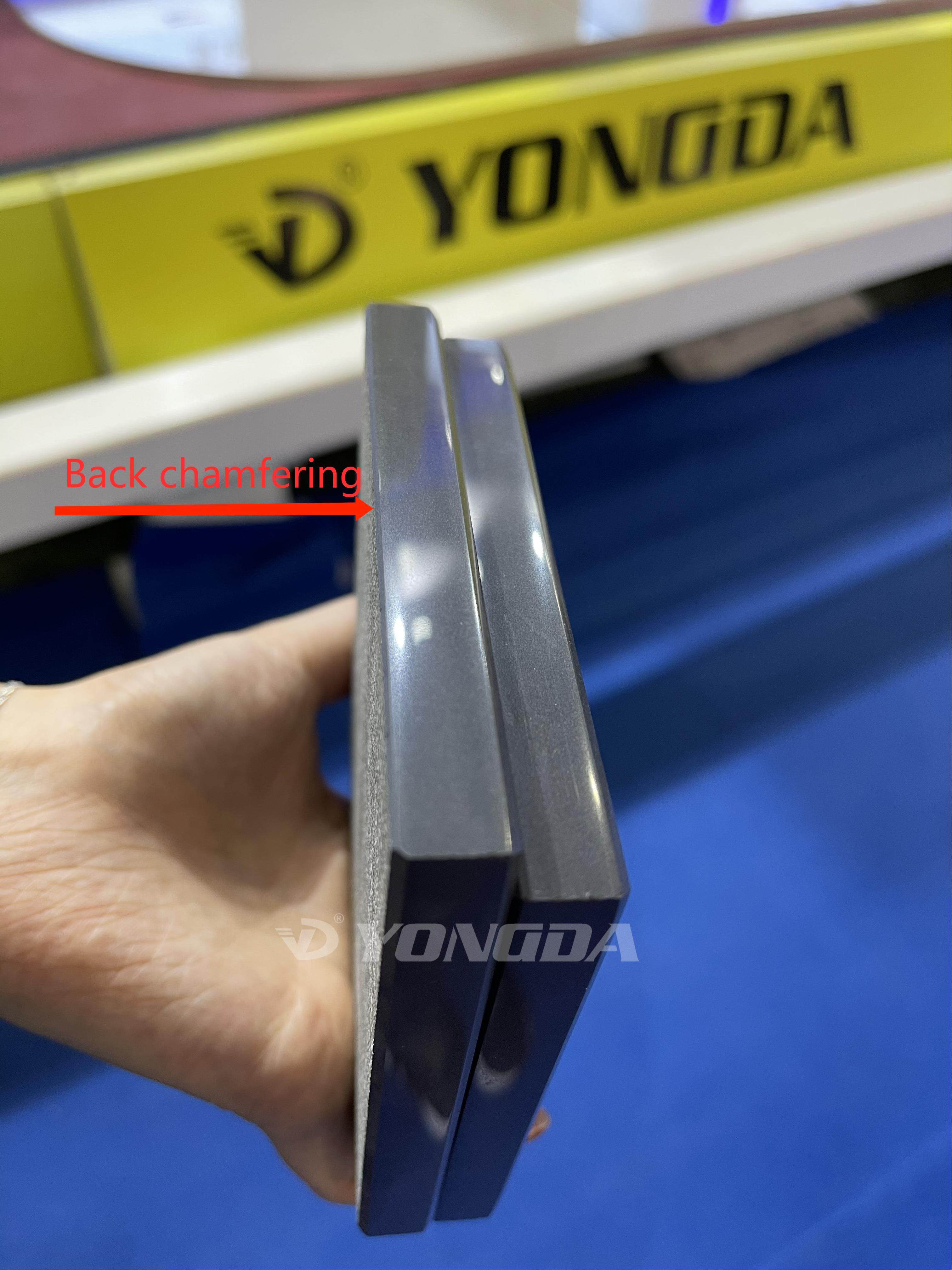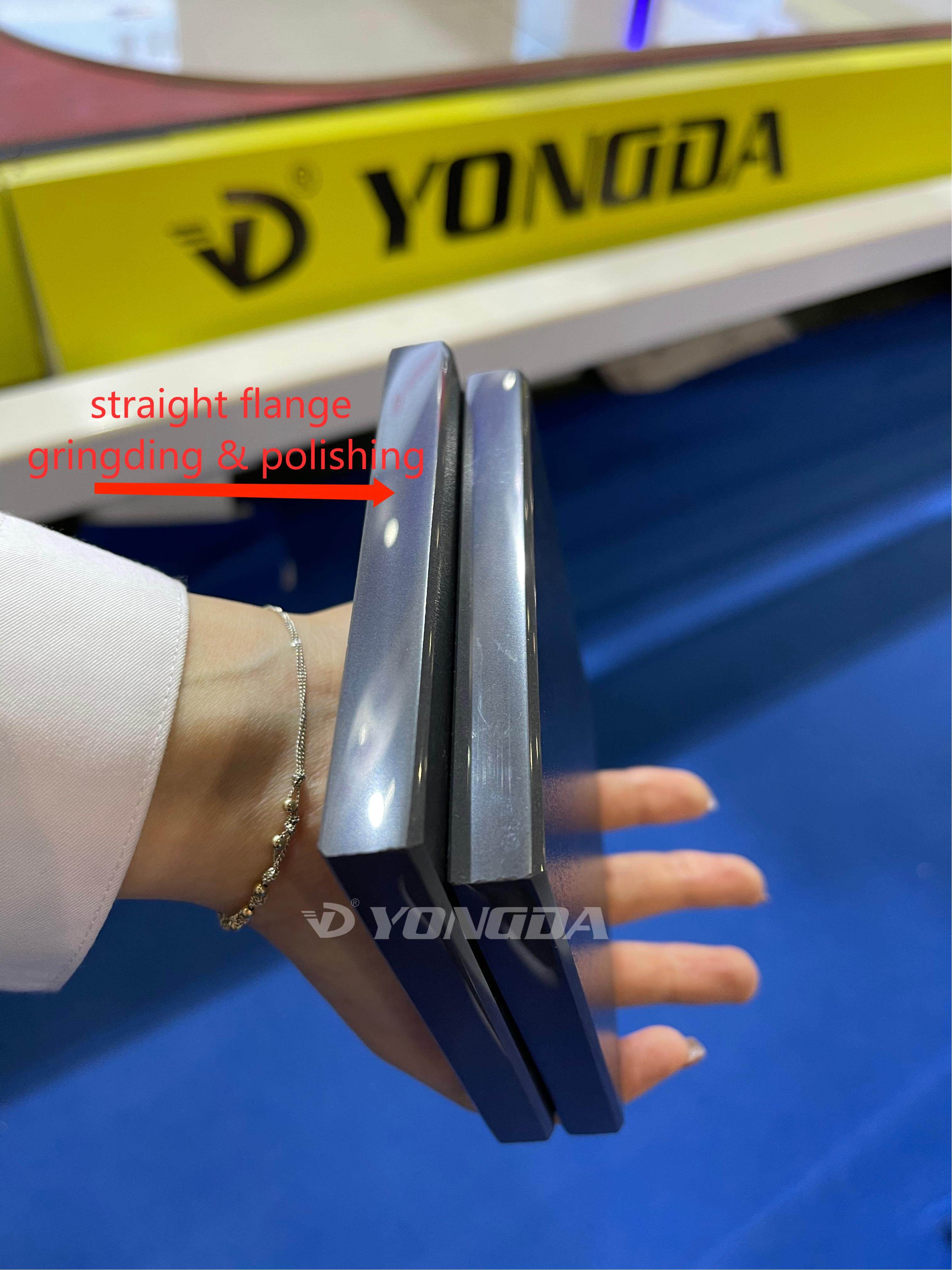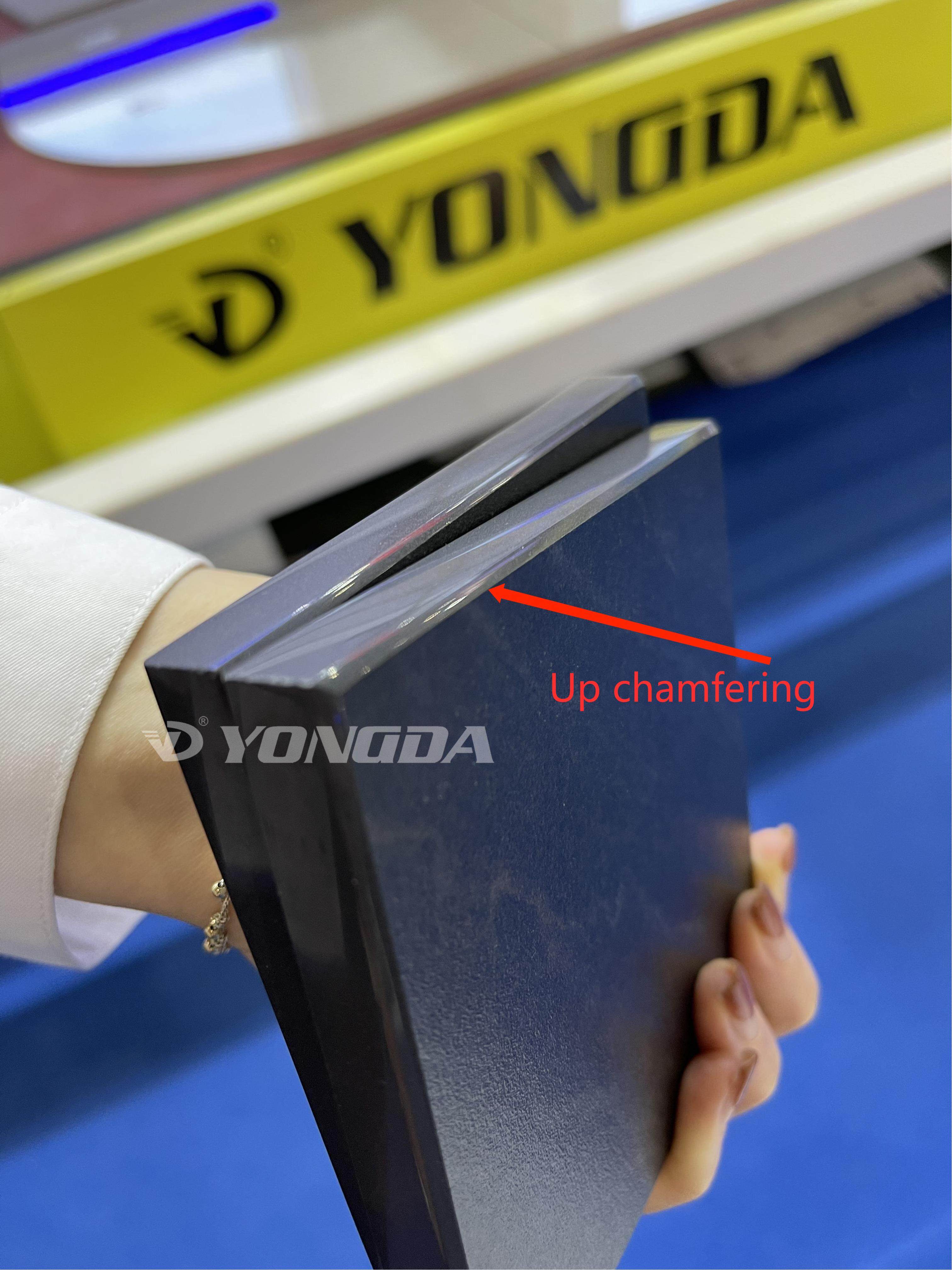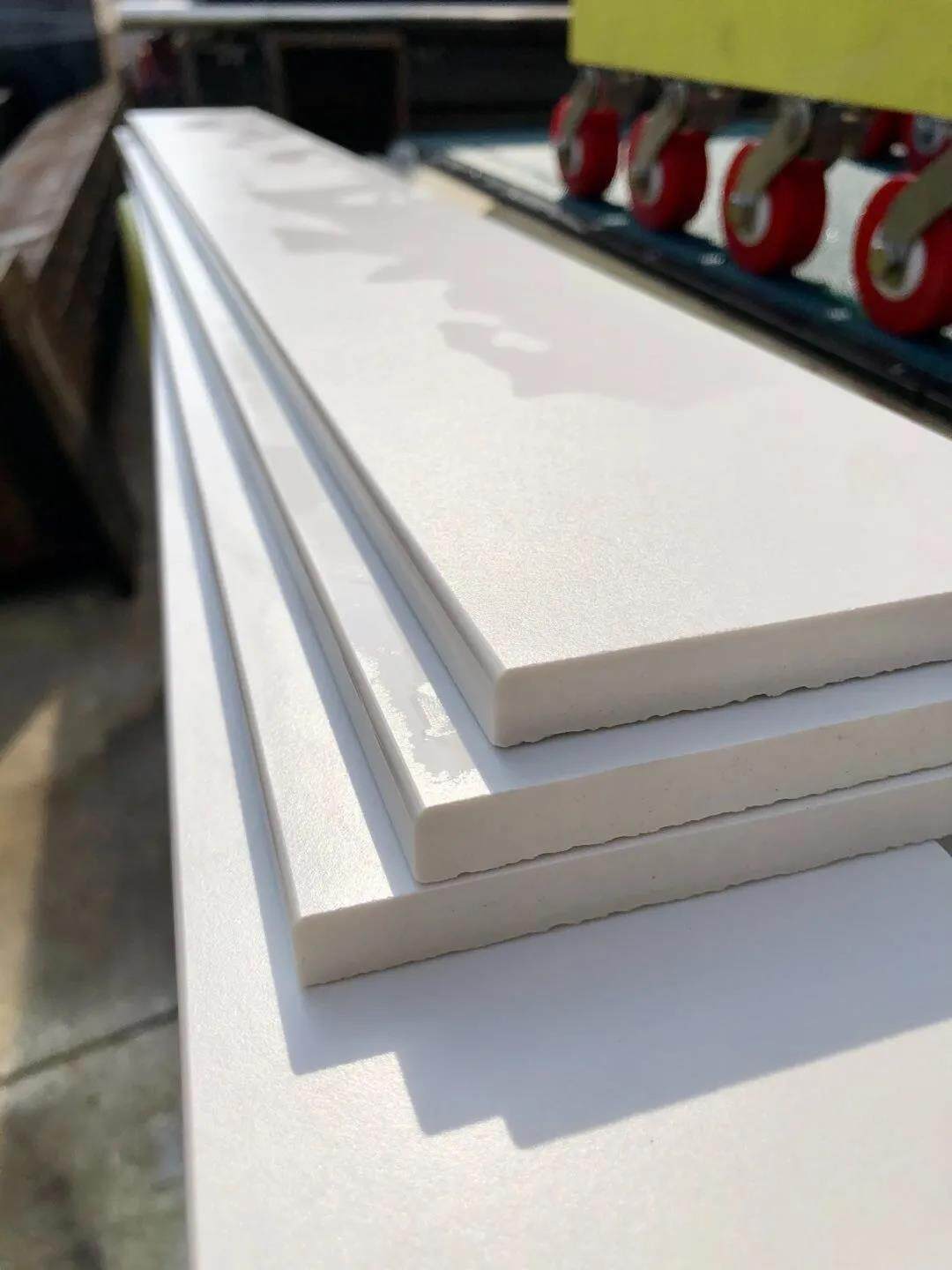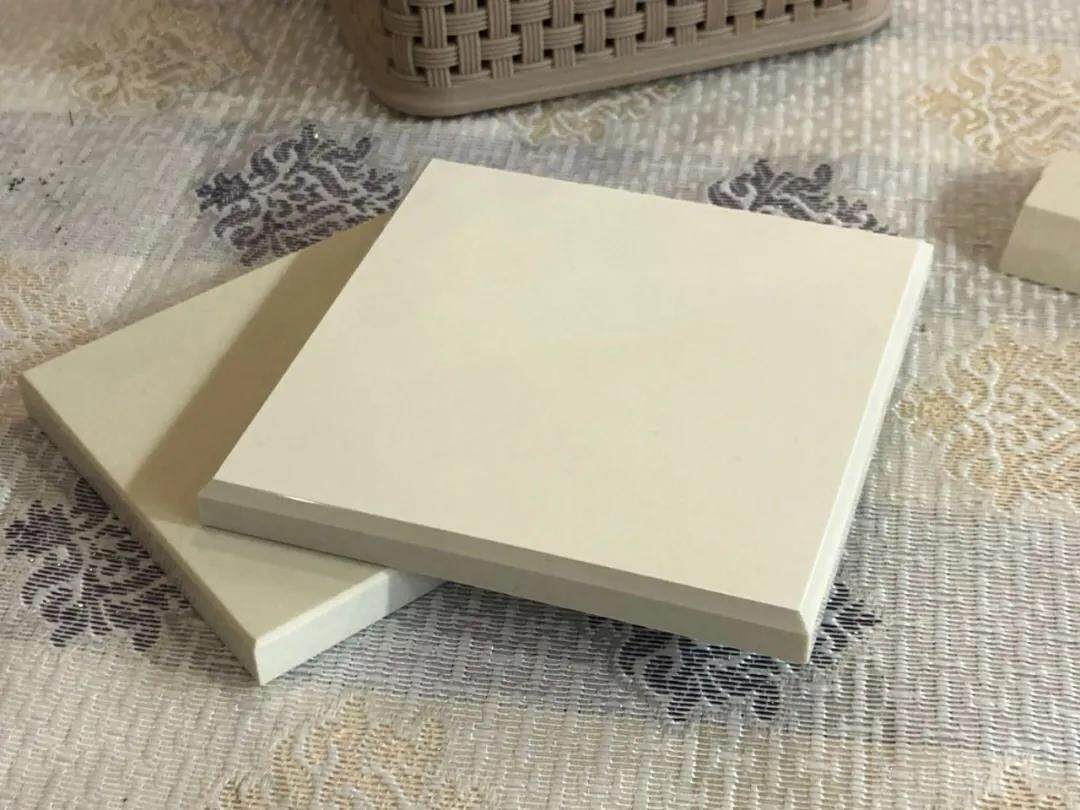 2. 3+1 Chamfering Machine
This machine is for chamfering and notching. Material fixed then the cutter head along the straight line automatic processing. It's equipped with travel switch limit. Mainly for bathroom cabinet countertops, steps, background wall 45° processing, chamfer splicing 90° Angle process.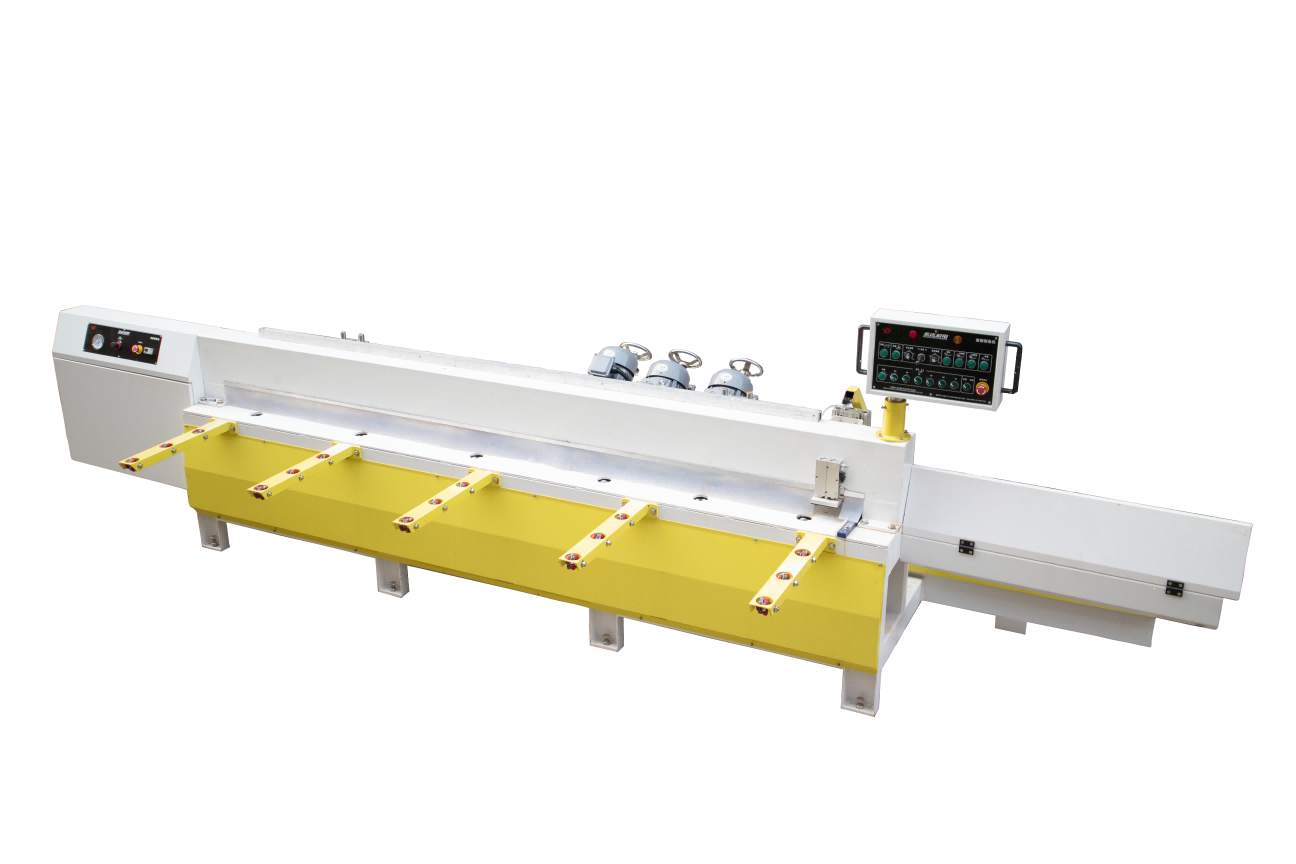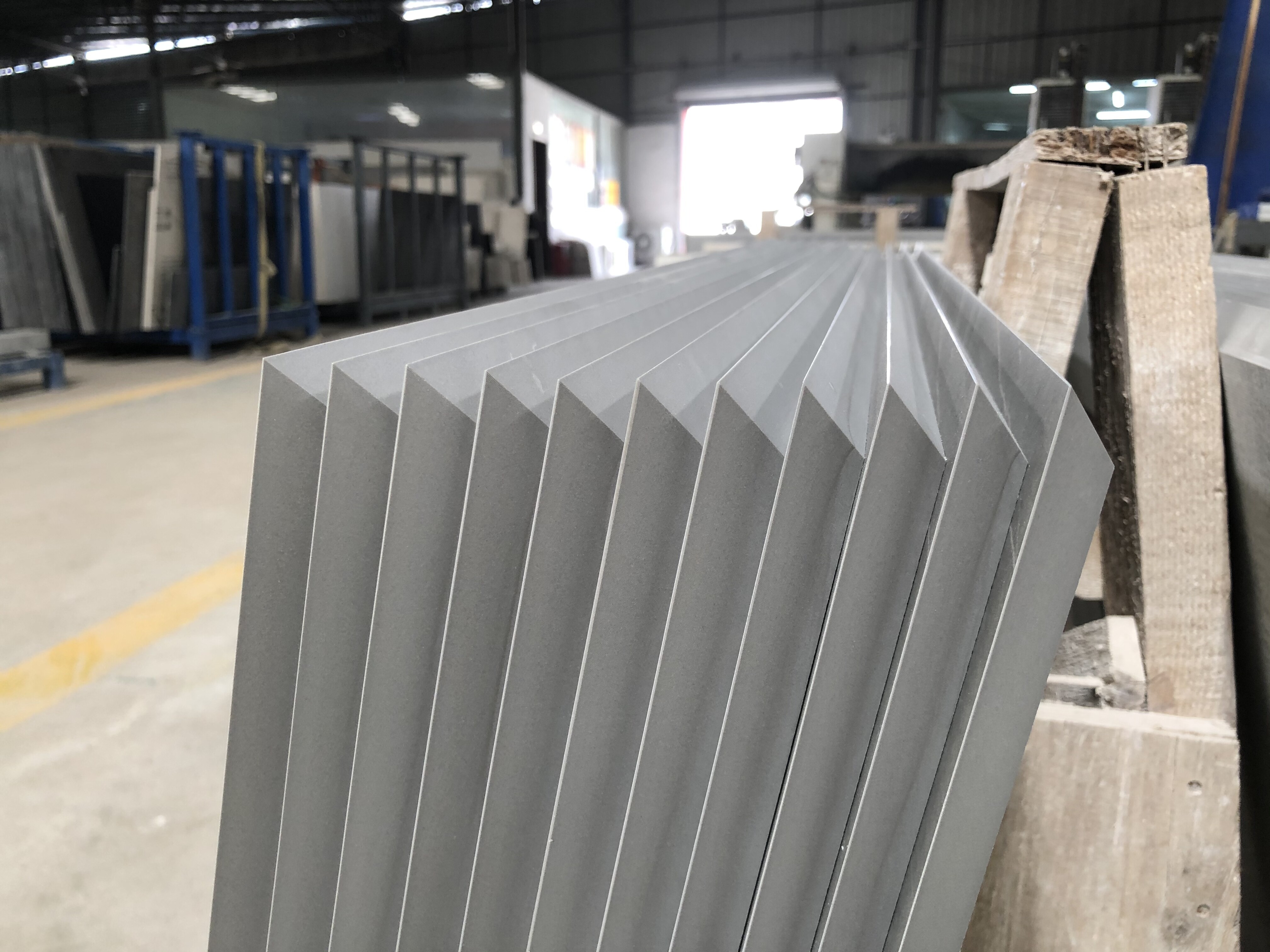 3. 7 Heads Chamfering Notching Machine
The equipment adopts assembly line work. It's high processing efficiency, fast cutting speed, save time and easy to operate. It can be used for straight beveling, chamfering and grooving of sintered stone, ceramic, stone. Numerical control to adjust the feeding amount, automatic lifting of the tool storehouse, convenient to adjust the tool and change the tool.